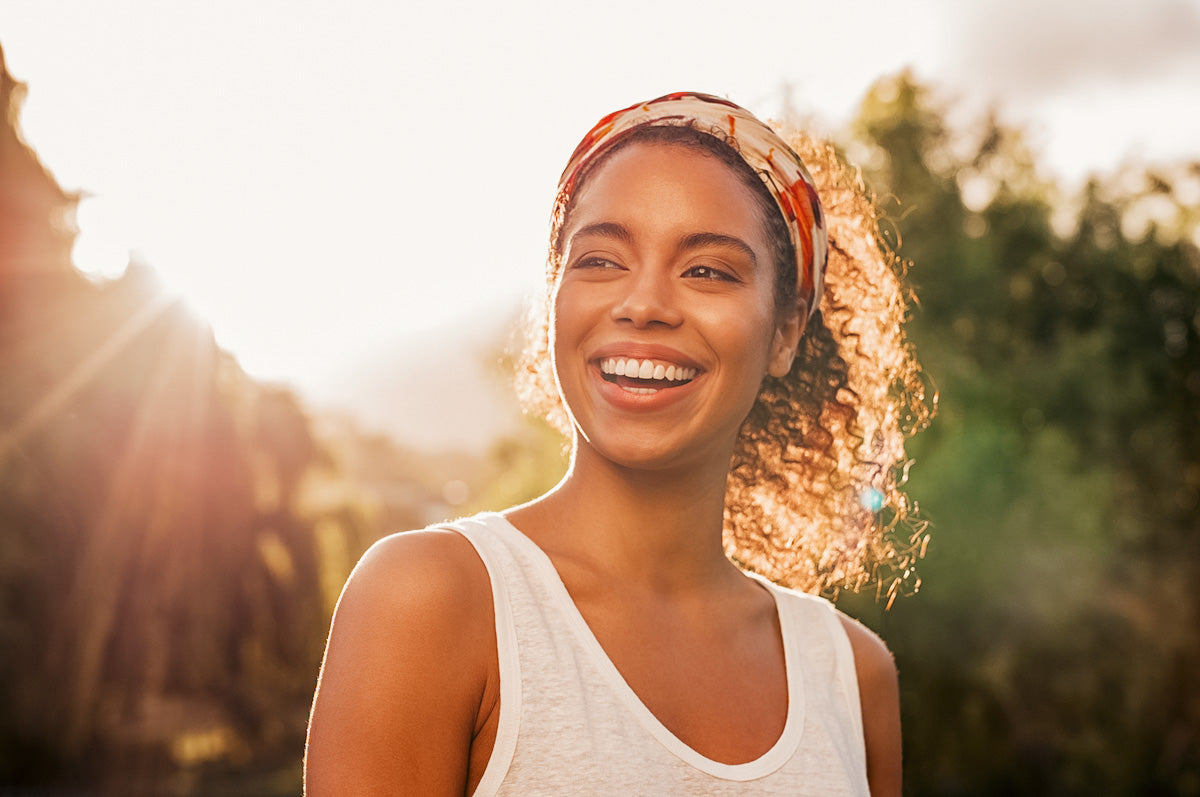 Hair accessories, what will we wear this summer?
What will we wear in our hair this spring-summer 2021 besides some fresh flowers finally picked in the meadows?
We browsed through fashion magazines, fashion shows and Instagram posts of fashion gurus to find out who they are the most popular accessories to keep your hair in order or style it.
First, big surprise: the revenge of the flannel!
Yes, you read right: you know that butterfly-shaped maxi accessory with the spring in plastic or other materials that was all the rage in the 90s and that we still use today, but only to stay at home when nobody sees us?
Here, now you can all come out! Besides being very comfortable , its use has been definitively cleared through customs: from a 'pin' for cleaning, dyeing or to keep your hair in place when we have some work to do, it has turned into the 'Cinderella' of hair.
How is it flaunted? It's very simple: they pin their hair halfway up to keep them firmly behind the neck and that's it! There are those who choose it in the classic shades of brown (it's called tortoise) and those who, instead, focus on more colorful colors to give a witty touch to their hairstyle.
For a perfect finish, you just need to give two sprays of Balique Anti-Humidity Spray so the hair will remain shiny and fragrant all day long!
Another much loved and perfect trend for medium-long hair is that of the scrunches , those maxi elastic tail stops in very eighties fabric that are now re-proposed in many different patterns. The most requested ones? In velvet or silk, ideal for giving a vintage touch to your look .
Also headbands they are very popular. Some are bandeau for a throwback to the 70s, while others are super domed in style 'Renaissance courtesan' . Then there are the variants with jewels, pearls, animal print or denim. In short, you are not afraid to dare!
Finally, i jewel-clasps back in vogue since last year: they are small decorations who create gods light points in the hair, making the hairstyles elegant and glamorous.
Trends aside – some you may like and some you may not, but we suggest you experiment a bit! – what seems really interesting to us?
The fact that there is so much want to play with themselves , you have lust for life, color, irony … Maybe it's a consequence of the pandemic, which has kept us all 'segregated' at home for too long.
Playing with our hair almost makes us carefree little girls again, right? After all, the game has no age!
And… W the flannel, always!