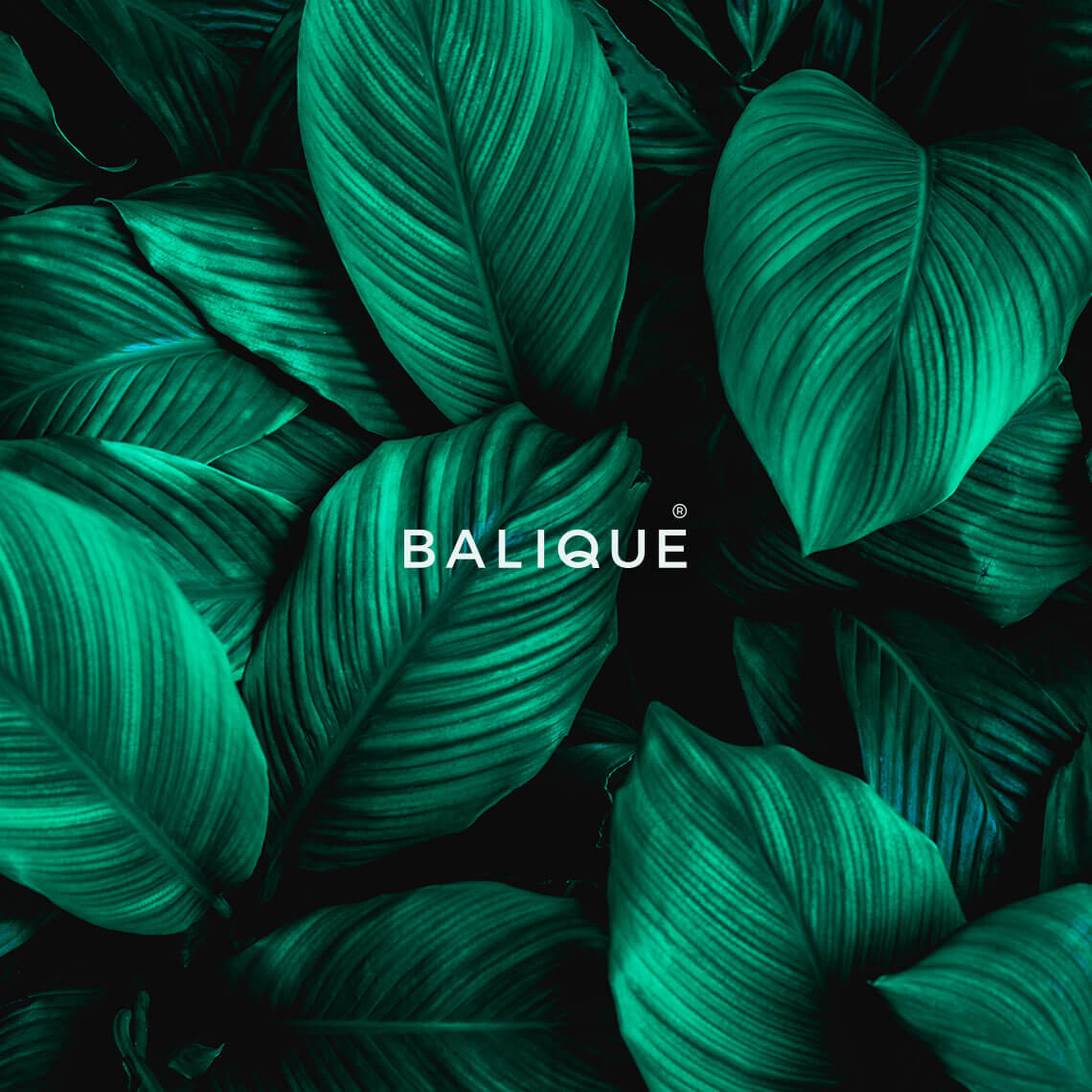 B like Balique
Dear friends of Balique,
today is a special day: there is great emotion in the air, we are all agitated, because finally our long-awaited 'baby' sees the light!
Are you ready for the surprise? (We had already anticipated it a bit, huh…)

A new blog, designed entirely for you, to share together the 'adventures of Balique' and yours too.
Yes, because we will talk about hair , we will give you many tips to take care of it, we will tell you about ours products and how to use them well, we will teach you hairstyles that not even Lady Gaga at the Oscars, we will reveal some tips until you become a black belt in hair care !
But this is not enough for us. And do you know why?
Because if Balique exists today, it's thanks to you.
Balique was born with you, with your requests.
You have inspired us and continue to do so.
You are a very active community (how proud are we of it?), you always give us new ideas and very useful suggestions. Well, we like to think that you too are a bit of a co-creator of Balique, hehe!
For this reason, we thought we'd give you a gift that we hope you like: creating a blog that doesn't just talk about hair, but that becomes a sort of 'dispenser' of many topics that may be of interest to a group of unique women like you.
We'd like to talk about self-care, self esteem , feeding , passions , good readings , travel , relationships , but also of free time , some fashion And frivolities …
And then, above all, we would like to talk about you.
We want to get to know you, for real. Listen and share your stories. Make you our ' official ambassadors ' (sounds good huh?).
For this reason, on these pages you will also see who Balique's friends are, little by little we will give voice to all of them (get ready a photo with a beautiful smile!).
We are so eager to start this journey together that we can't wait!
But, most of all, there is one person here who can't wait to do the honors and welcome you: our legendary Ross!