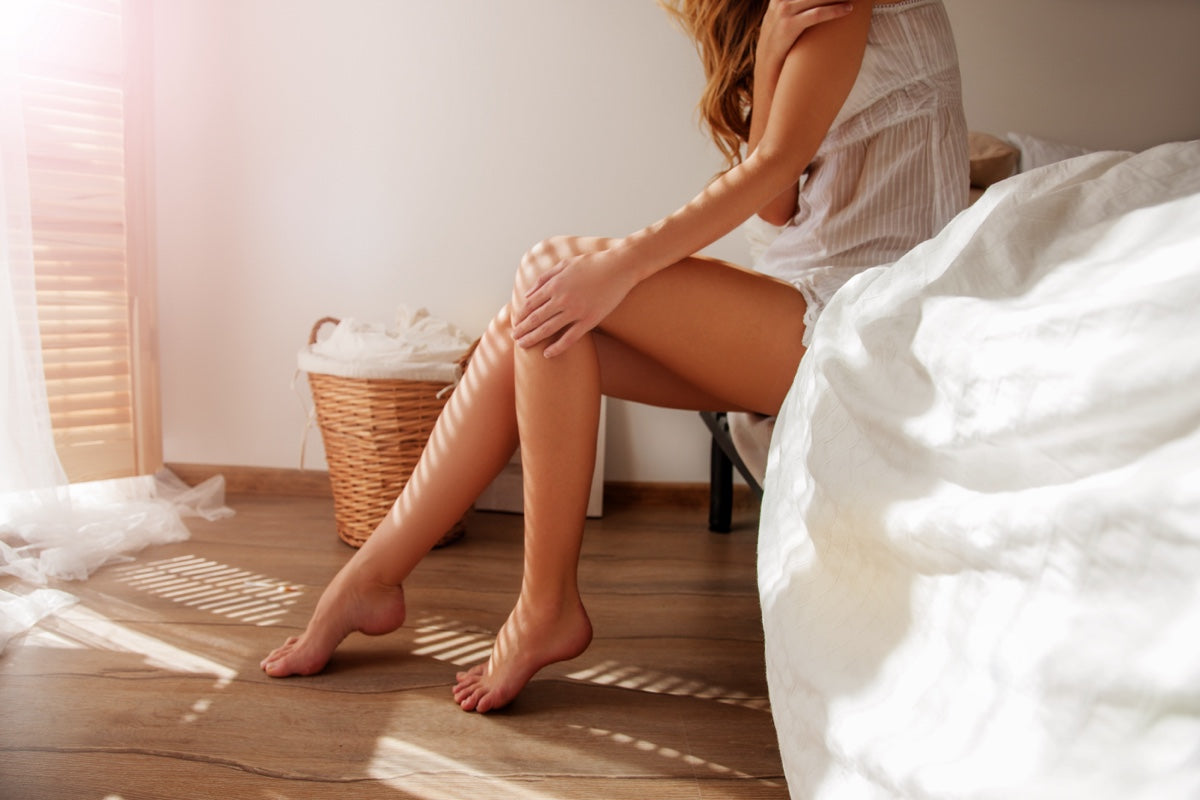 A good habit before sleeping? The relaxing foot massage
You know that massage your feet before going to bed it is a practice that takes you a lot of benefits ? You don't need to be an expert, just be able to find some time for yourself and follow our simple advice.
Regularly massaging your extremities:
– You will have in time much less dry skin (on the feet it is usually a lot!)
– You will relieve muscle aches
– You will avoid the onset of cramps during the night (how annoying are they?)
– You will help the circulation
– You will drive away negative thoughts and anxiety stretching the whole body
– You will favor the relaxation to sink peacefully into sleep
How should you prepare?
Make yourself comfortable, dip your feet in warm water to which you will have added some droplet of relaxing essential oil – with lavender, chamomile, incense - dab them with a soft towel and massage them after having sprinkled them with emollient oil – the one with sweet almonds is excellent, for example – from the fingers up to the ankle.
At this point, it's time to dedicate yourself to the massage.
Do gods circular circles with both hands from bottom to top, insisting on the ankle to relieve tension. Then massage the bottom of the foot with the knuckles of the fingers , exerting a not too light pressure.
Finally, massage one finger at a time , pulling them slightly outwards and repeating several times.
Dedicated to massage about 10 minutes , 5 minutes per foot.
This is a moment to be reserved only for yourself: try to isolate yourself, keep the lights dimmed, a relaxing music, inhale a good perfume that evokes positive images…
At Balique we splash ourselves some Anti-Humidity every evening both on the hair and on the pillow to induce sleep. Try it too, it has a pleasant relaxing and soothing effect!